About Fortune Realty
With the passion of turning the normal into something unique and excellent, the veteran Mr. R. S. Bhartia gave birth to Fortune Realty. Its roots can be tracked down to 1985, and has been delivering architectural brilliance for the last 35 years and now stands amongst the best realtors in Kolkata dealing with residential and commercial projects.
The Fortune Realty group has been successful in carving a niche for itself through expertise and extensive experience. Meticulously following the footsteps of his father, Mr. Padmanabh Bhartia has taken the brand into new horizons and set benchmarks and ideology that accentuates the beauty of quality living. His immense knowledge has recognised that the beauty of life can only be experienced in the company of loved ones in a peaceful and precious atmosphere. This is kept in mind when structuring world-class real estate projects around the city. With this ideology and attempt to emerge as the best, you can be assured that your investments are safe and worthwhile.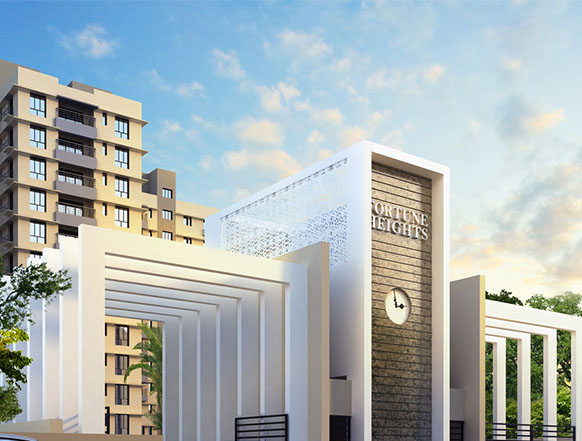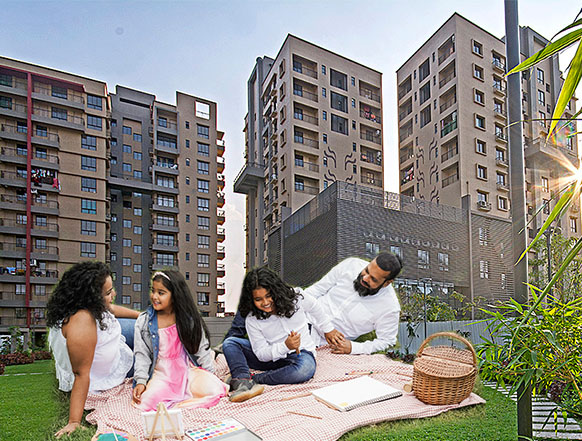 Mission and Vision
"Great Value, Grand Lifestyle"
With the promise of delivering a grand lifestyle against a great value, we move ahead with our projects to create something that is the best for your dreams and your financial value. Whether it is our current project like Fortune Heights in Barasat or any of the forthcoming properties, we strive to constantly evolve and concentrate on the value addition with every project undertaken.
Placing customer satisfaction high on priority, this brand operates with a strong intention of providing International standards of luxurious living and working spaces at an affordable cost to the aspiring homeowners of India. With a reputation of being capable enough to complete constructions on time while maintaining utmost quality, Fortune Realty ranks among the top real estate agencies in Kolkata.
We intend to hand over the quality as promised well in advance as quoted to the RERA, thus giving you the opportunity to step into your dream home much earlier.
Management Team
Managing Director: Mr. R. S. Bhartia is a veteran with a visionary that laid the foundation of Fortune Realty in 1985. He has been a reputed industrialist with over 40 years of experience in supervision, management and other fields of business. He has graduated with Bachelor of Commerce & ICWAI (Calcutta), AMBIM from the British Institute of Management (London) and PhD in Business Management from Banaras Hindu University. His immense knowledge and achievements in the field of real estate development have illuminated his ability to drive the success of new ventures like Fortune Township in Barasat under Fortune Realty.
Director: With experience in steel engineering , tea plantation and real estate industry and a pristine professional approach, Mr. Padmanabh Bhartia has made complete use of his business exposure in spearheading the latest diversification and acquisitions under the guidance of his father and senior members.
Besides, Fortune Realty brings the best talent under one roof with qualified professionals from the fields of management, civil engineering, marketing and finance. The coordination between our board of directors and our team of professionals lends to the vital synergy that has been the strength of the company for over 35 years.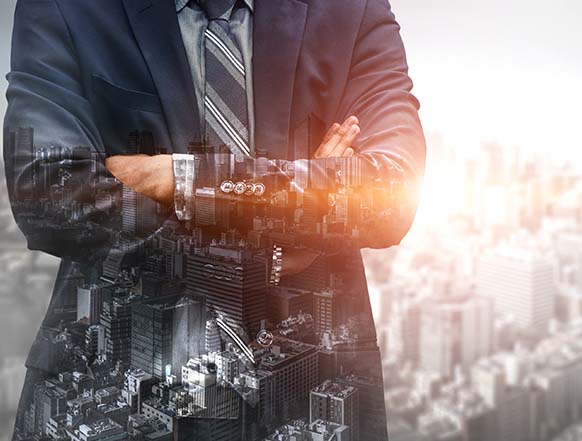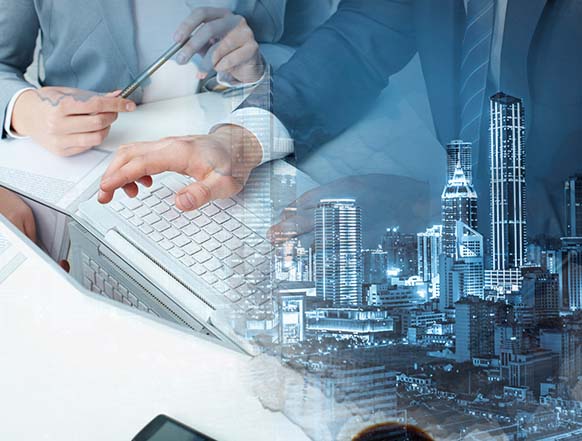 From the CMD's Desk
"At Fortune Realty, we stand by the sole emotion that fuels the success of the company and keeps it strong, both internally and externally is TRUST. This comes from the amalgamation of the experience of the veterans and the fresh approach by the youth that drives the development of the company.
We, at Fortune Realty, strive to balance these diverse requirements to establish conventions without any kind of deviation while continuing to reinvent the design and delivery of our projects.
Since the idea of quality homes is enormous and varies with each city, our challenge is to supply good quality modern complexes at affordable prices. Keeping this in mind, we also focus on our business strategy to meet the expectation and aspiration of all, by offering them high standard living and working spaces at a dream price.
We concentrate on building complexes or townships that meet the modern sensibilities requisites of today's home buyers.
And all of the contemporary components of higher living standards are offered at a convenient price which turns the dream of all the MIGs into reality and brings into the forefront the beauty and capabilities of Fortune Realty."
Mr. R S Bhartia
Chairman, Fortune Group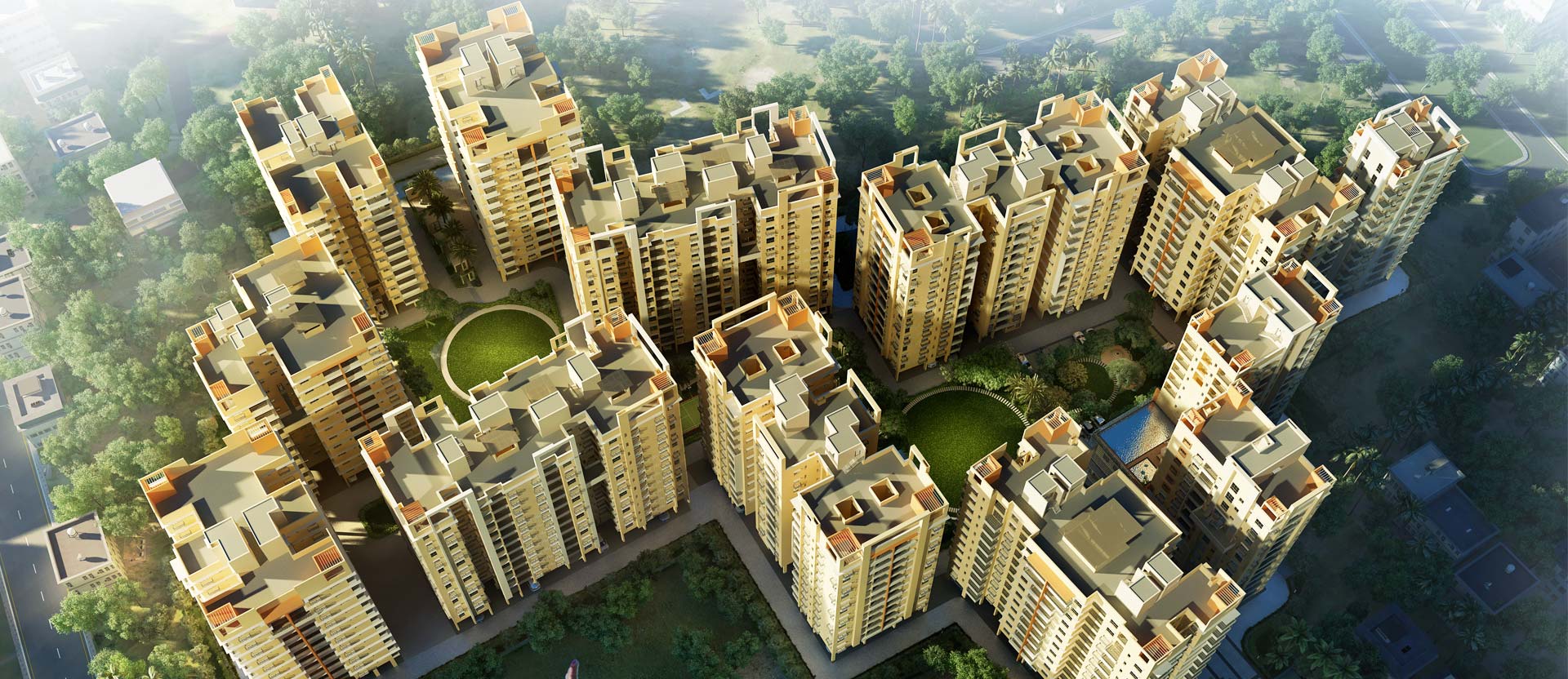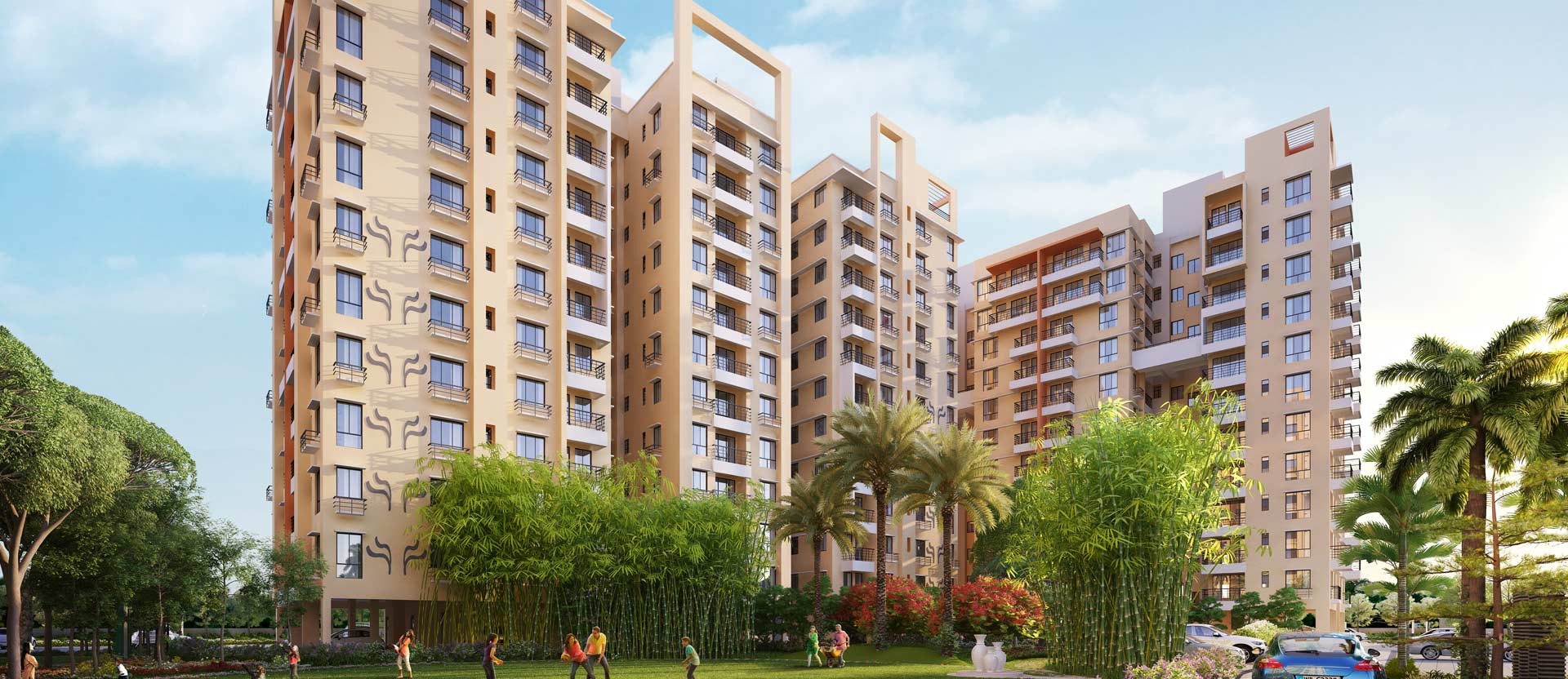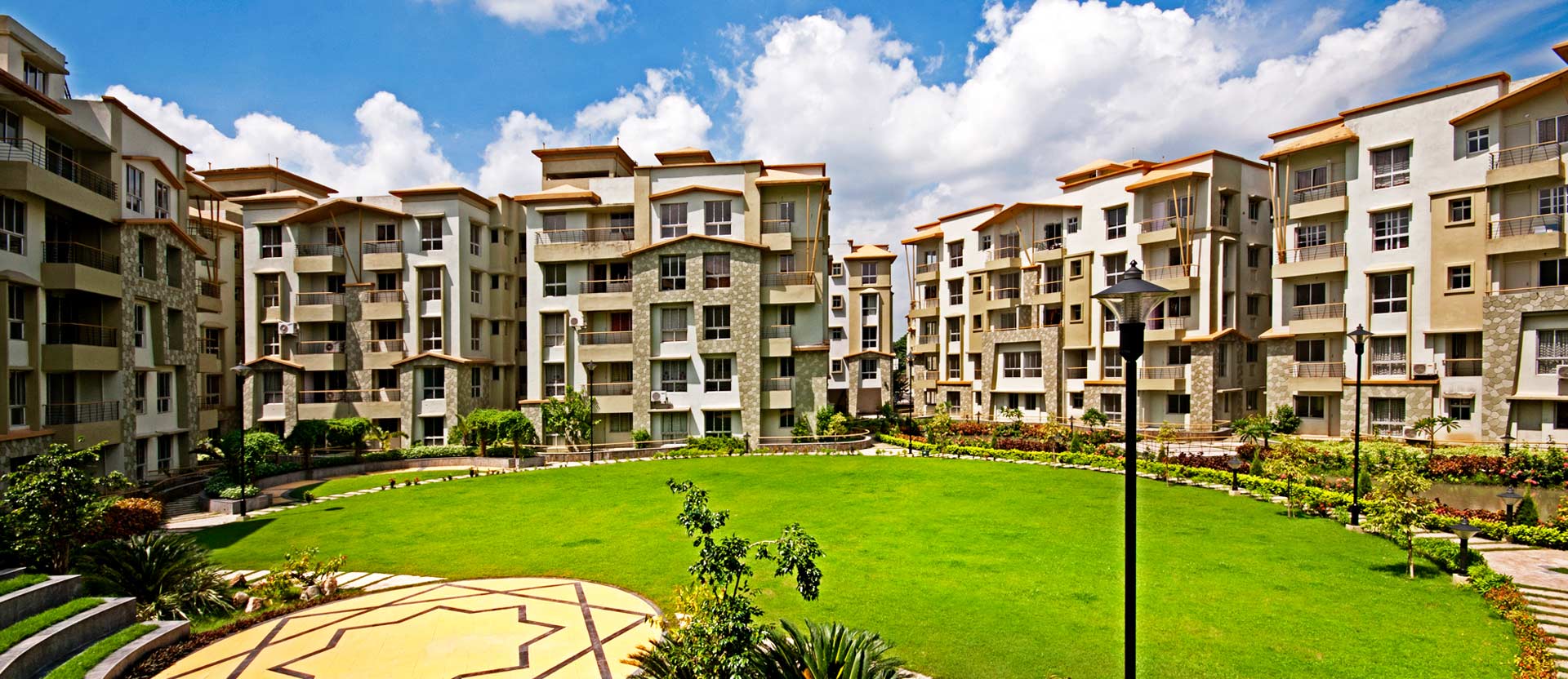 Ready to move in Apartments Available
Enquire
Forthcoming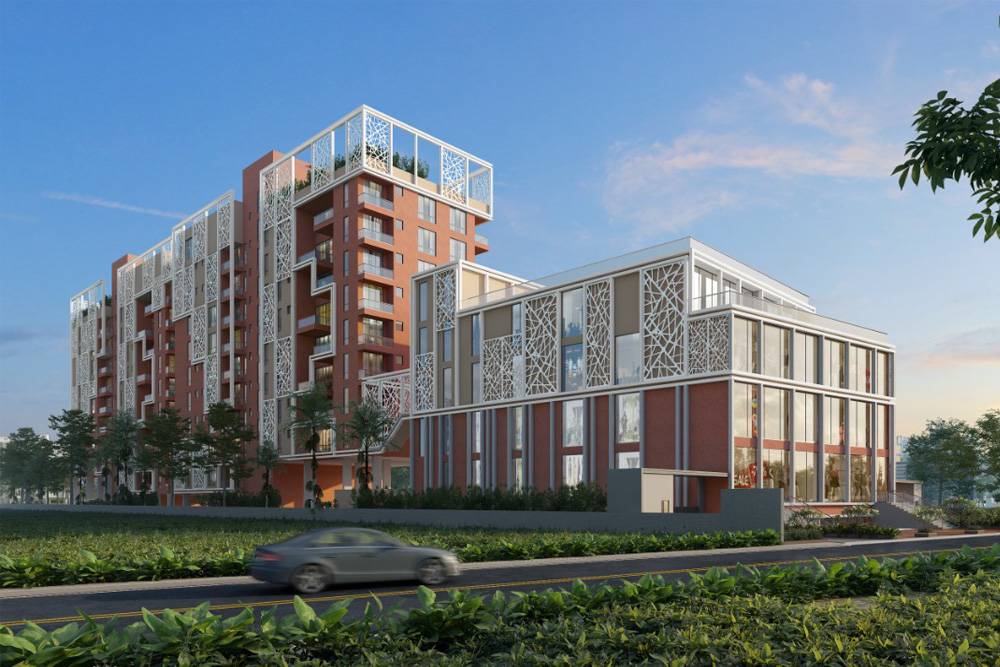 Residential cum Commercial Project in Rakhal Das Auddy Road - Chetla
In Rakhal Das Auddy Road - Chetla
Providing a world-class standard of quality living is the key objective of Fortune Realty. And our forthcoming projects explain our idea well.
Past Projects
Fortune Kunj
Residential heaven in Chetla
Nestled in the heart of Chetla, Fortune Kunj is your address to quality living offered at a convenient price range for the middle-income group.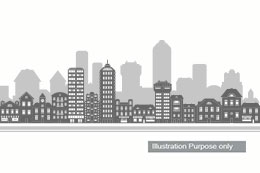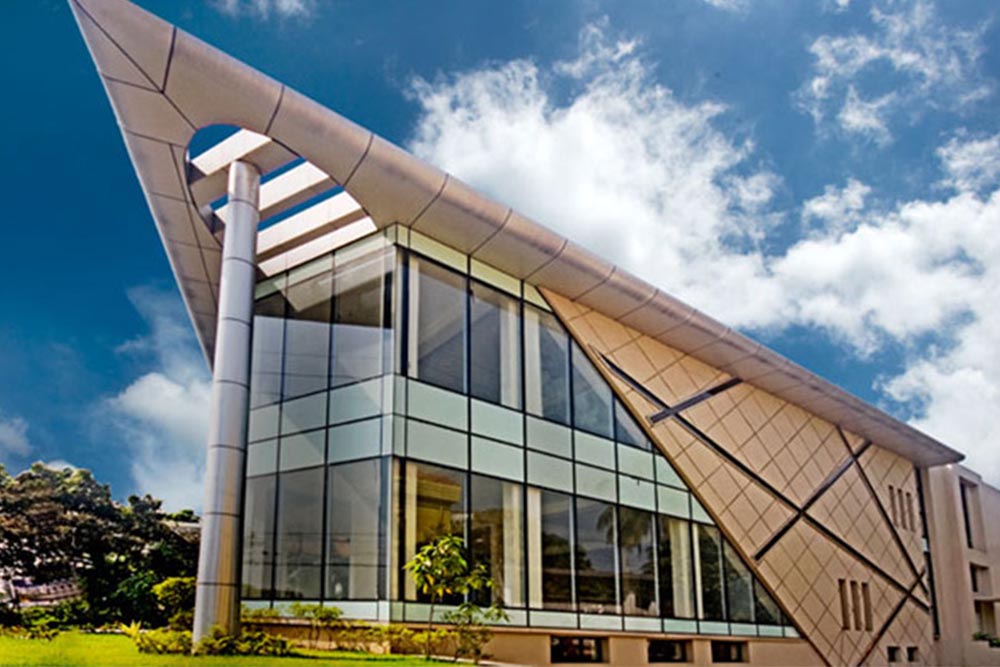 Fortune Airview
Where the air feels fresh and pure
With Fortune Airview, breathe fresh and pure and see your dreams touch the sky. We allow you to relive your dream in the most comfortable manner.
Fortune City
A city build of comfort and convenience
Fortune City brings to you a city build on comfort and modernity. With all the facilities at your disposal, we offer you a grand place to live in.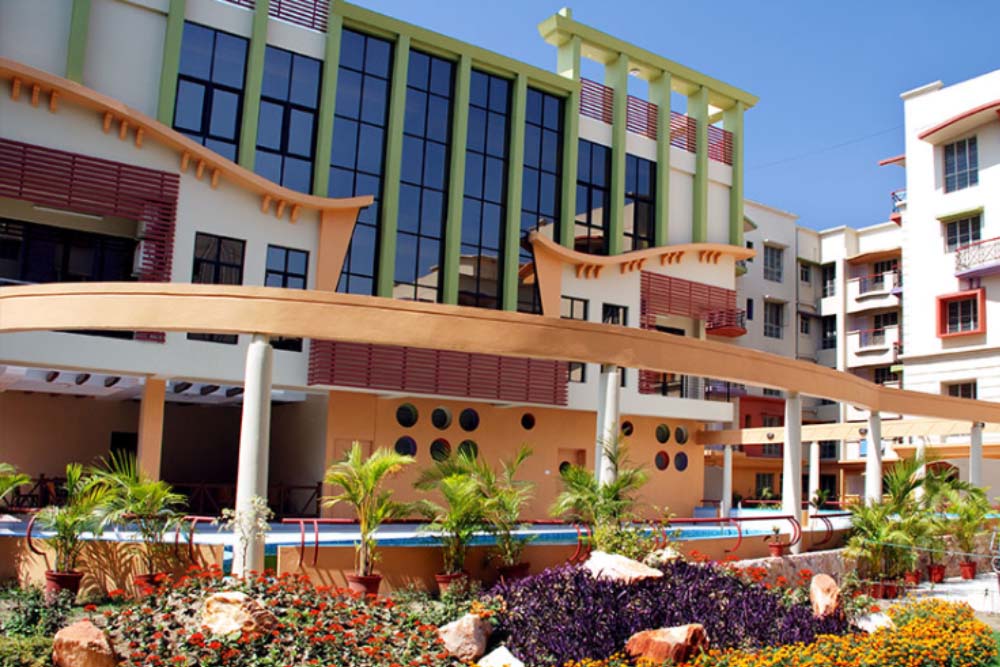 Disclaimer
The information and details in this Web site, advertisements and brochure are for illustration purposes only and the buyer must verify the details at the site level. This website, brochure contains the proposed scheme of the WHOLE project titled, "Fortune Heights" , including phases - 1 comprising of blocks K, L, M, N and Phase - 2 comprising of Blocks I & J for which the completion certificate has been obtained and Phase - 3 comprising of blocks G and H, registered as : WB RERA/P/NR/2018/000091 and the upcoming proposed phases as proposed by the developer and the architect which is planned as on date of the Web site and brochure. The amenities, facilities, landscape areas or others shown are spread across the current, future and past phases, and will continue to be developed and handed over to the flat owners in phases over different periods of time, nevertheless before the completion of the project all facilities and amenities proposed here shall be provided along with completion of last phase of the project.